Why You Need To Be Running Google Ads!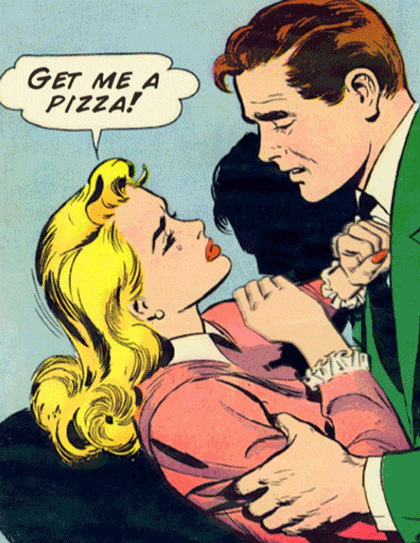 Picture this, it's Friday night, another date night with your girlfriend. You can't decide where you are going to eat so what do you do? You go on google and look up the phrase "Food Near Me". You are now bombarded with pages and pages of businesses that are similar to what you looked up. Will you be going on the second page to find a restaurant? OF COURSE NOT! You are going to look no further than the first page which is why you want to be the first option when someone searches a specific keyword.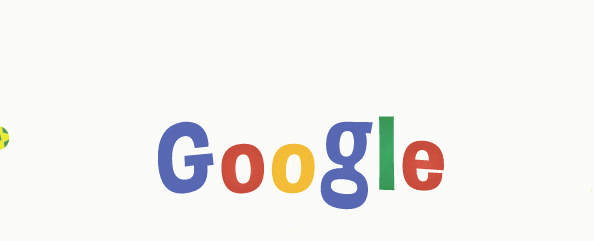 Whether you are a business owner of a Restaurant, Law Office, or even a Dental Office. Your customers or clients are not going to find you if you are not the first option when they search what they need.
Give us a call at (747) 234-7954 if you may be interested in running Google Ads for your business.